Hair Transplantation
Hair transplantation can be expressed as a permanent solution of hair loss possible.

Painless System
Painless Hair Transplantation is now very comfortable with hair transplantation. The latest technology.

Stop Spilling
Stop hair loss with our original PRP and Mesotherapy treatments.
Visit our clinic!
Visit our clinic for information about Hair Transplantation or Other Services. Our hair transplant specialists will give detailed information.
We use the latest technology
We follow the latest technological developments and provide continuous and quality service to our valued clients. Moreover, the examination is free in our clinics.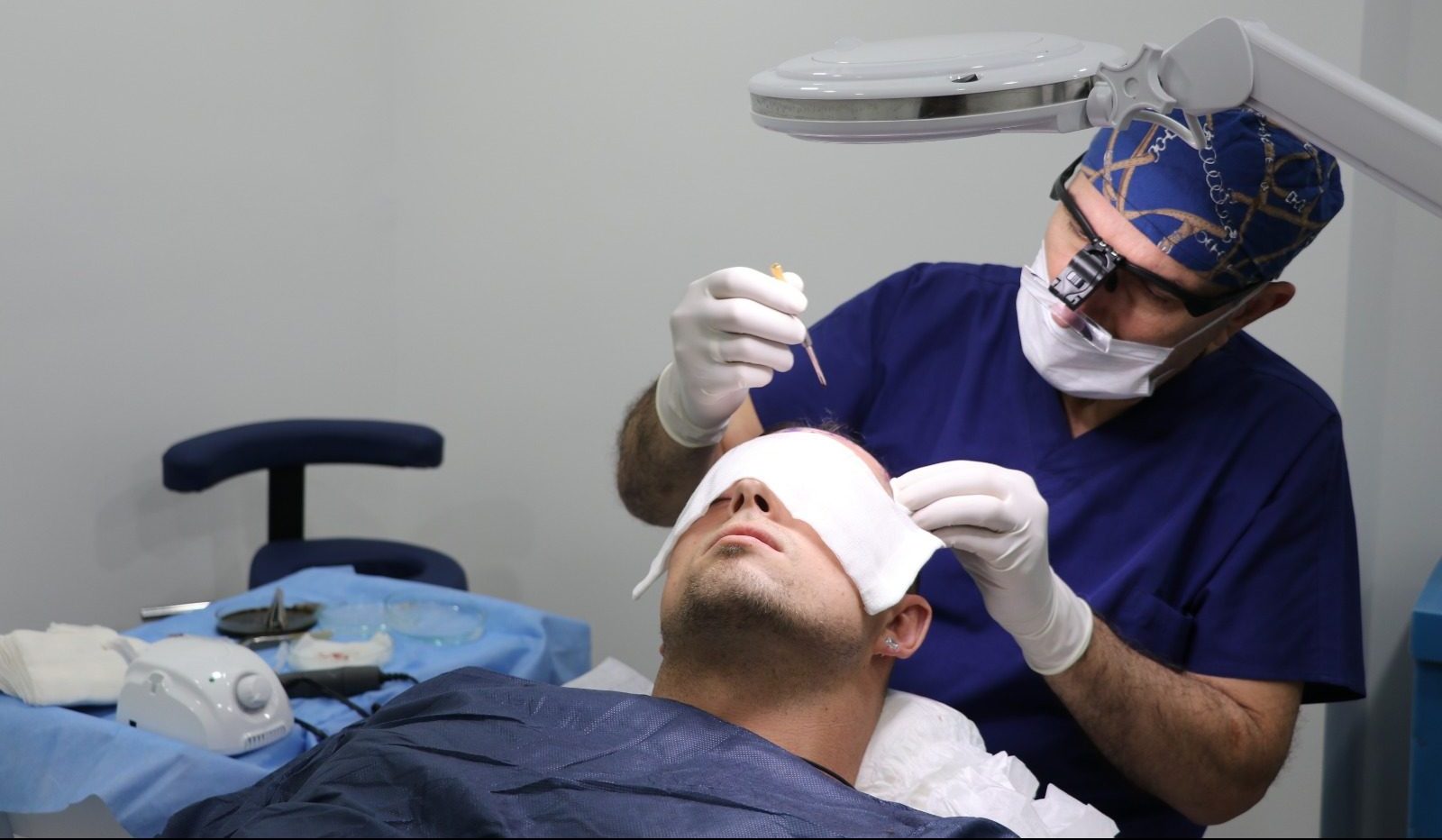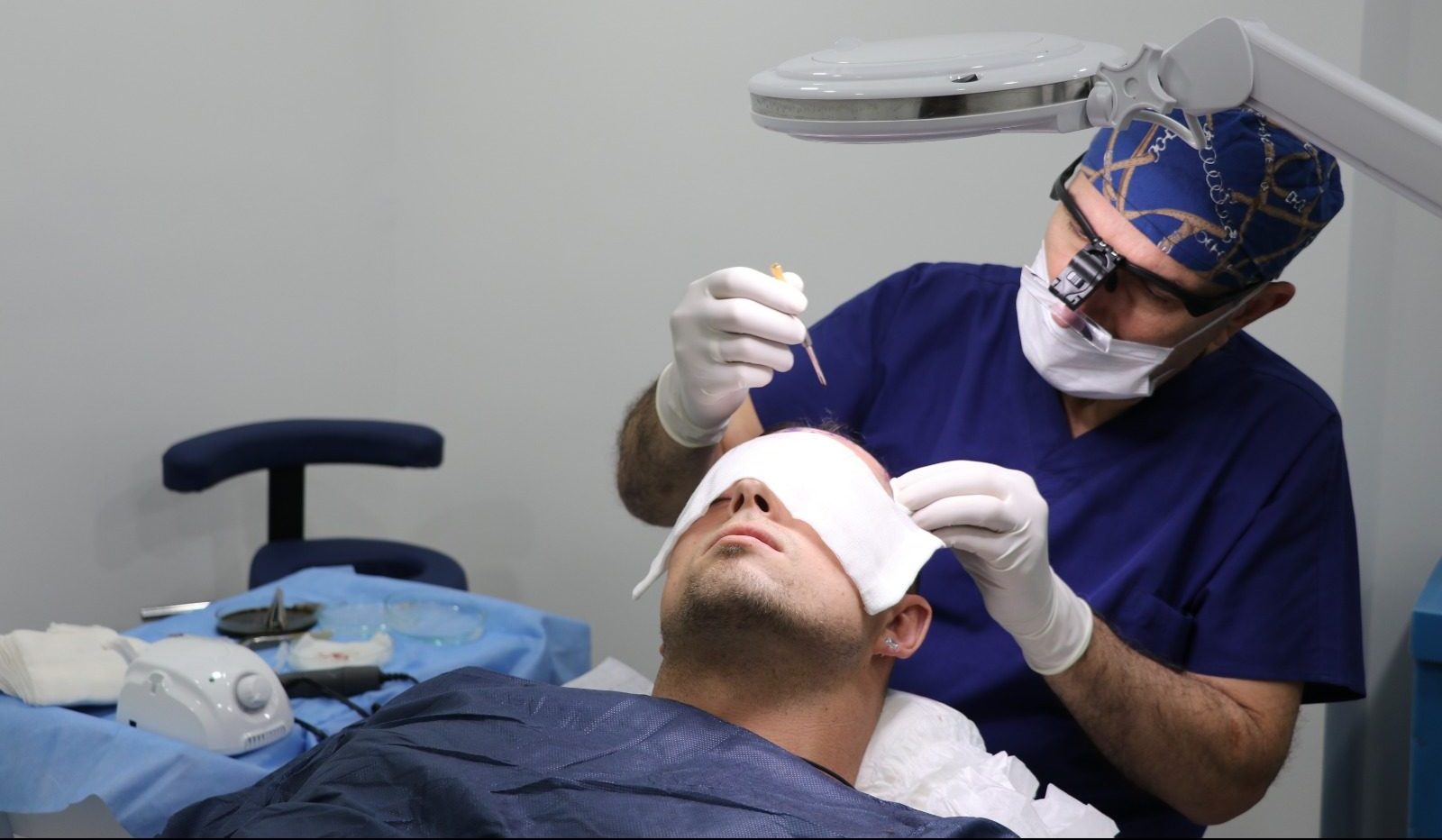 Step by Step Hair Transplantation
Let's see how the hair transplantation process is progressing together.
TOTAL TREATMENT TIME
You will be discharged on the same day in the hair transplant operation. The total treatment period is only 3 days.
OPERATION TIME
The operation takes approximately 7-10 hours.
TIME TO GET A RESULTS
Get Your Old Hair In 6 Months. 1 year, not 6 months to complete the process.
TECHNIQUES
Choi / DHI, Percutan, FUE, Sapphire methods are made by planting.
WHO CAN MAKE IT?
Anyone without a disease and over the age of 18 can do.
WARRANTY?
Warranty certificate is given after all our transactions.
What EsteUniversal Did
Do you want to know us in numbers?
502
Painless Hair Transplantation
Latest Articles
Latest articles about Hair Transplantation and Other Services

Sonuç olarak DHI ekim tekniği ile doğal saça en yakın, saç yoğunluğu daha yüksek ve iyileşme süresi...
Fill in the Form for 20% Discount!